Employees
The Clinic has only three part-time employees (two FTEs).
The Clinical Director and Associate Clinical Director run the day-to-day patient care program at the Clinic.  Both are registered nurses who have significant managerial and nursing experience in various healthcare settings.  The Clinical Director is the CEO of the Clinic.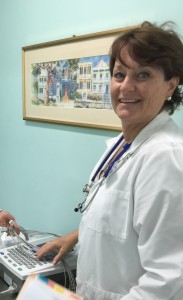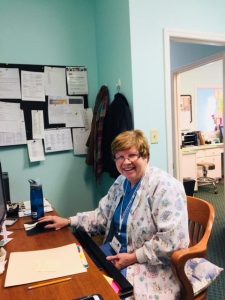 Our Administrative Assistant provides support to the Clinical Director and Board Chair, and manages the Clinic's relationship with the primary provider of free prescription medications for eligible patients.
Medical Staff
Medical services are provided by more than 30 volunteer doctors, nurse practitioners, physician assistants, and registered nurses who staff regular appointment hours at the Clinic.
Non-Clinical  Staff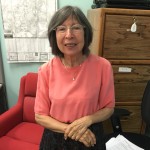 Over 30 non-clinical volunteers staff the Clinic's front office, prescription assistance program, spiritual support service, and management functions(e.g., fundraising, grant writing, donor relations, publicity and social media management).