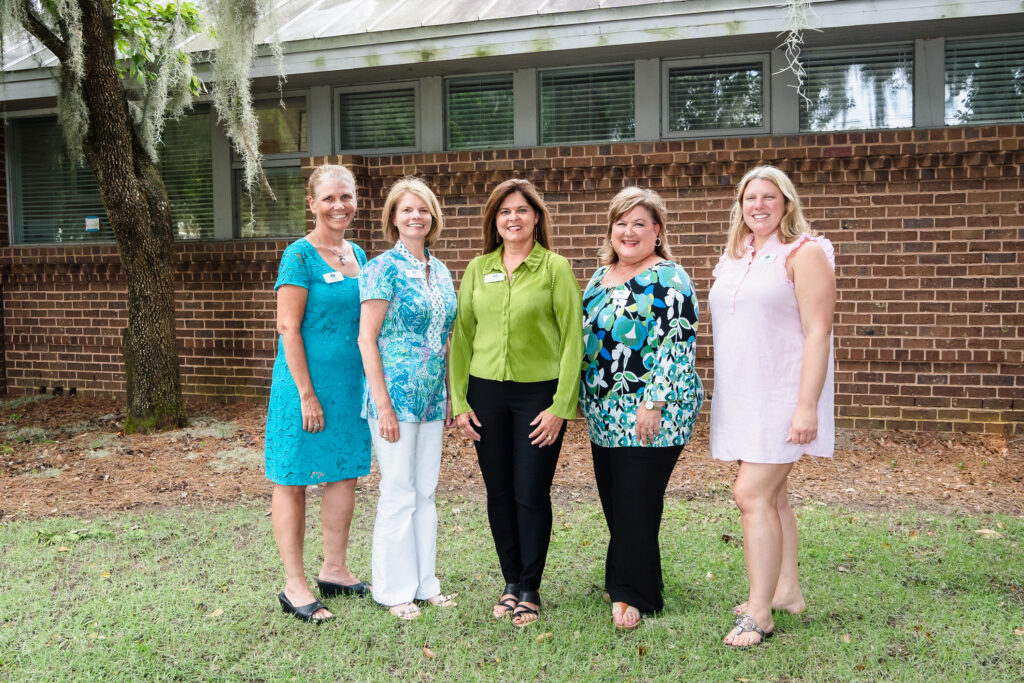 Medical services are provided by more than 40 volunteer doctors, nurse practitioners, physician assistants, and registered nurses who staff regular appointment hours at the Clinic.
Over 40 non-clinical volunteers staff the clinic's front office, prescription assistance program, and management functions (e.g., fundraising, grant writing, donor relations, publicity and social media management.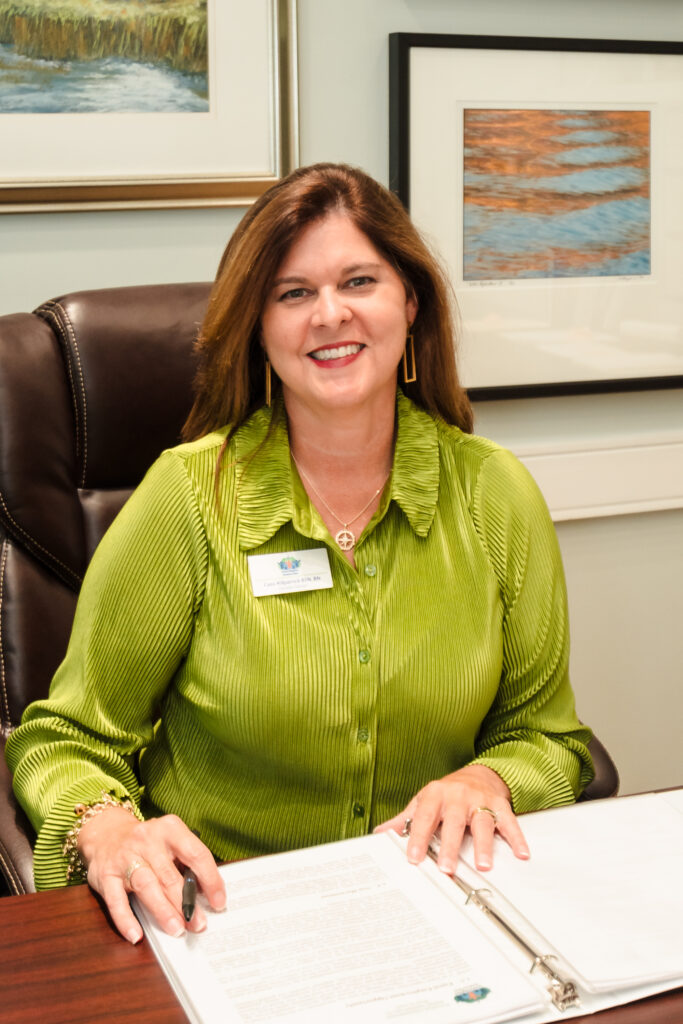 Cassi Kilpatrick, RN, BSN the Executive Director, is responsible for all aspects of the clinic, to include public relations, donor support, as well as State and National Free Clinic Association partnerships.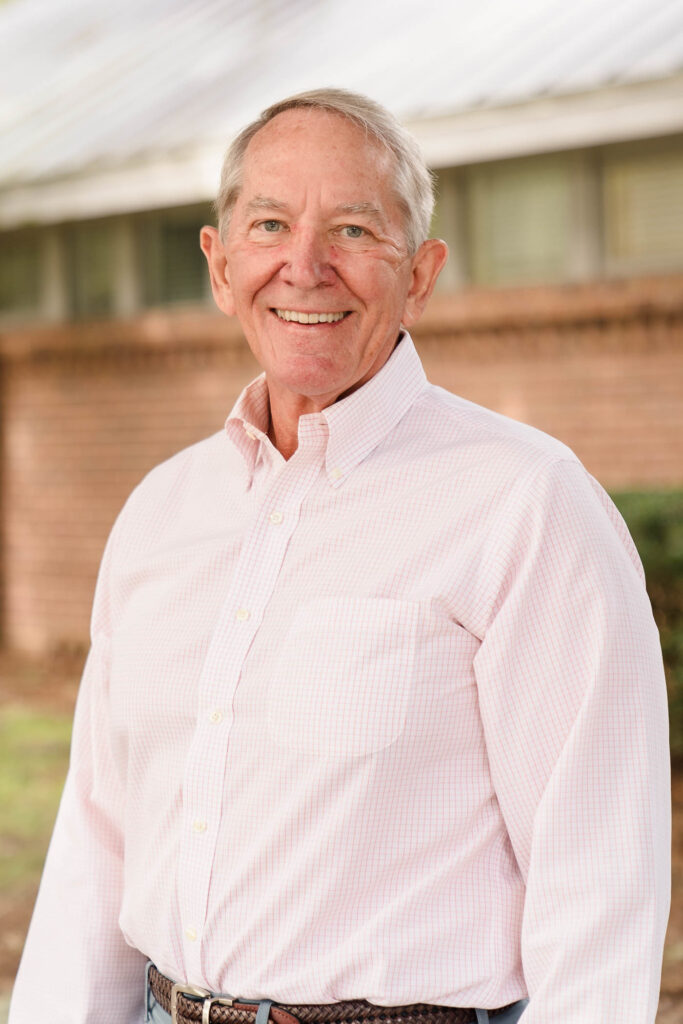 Dr. Steven Kessel, MD, provides guidance and leadership throughout Good Neighbor Medical Clinic. He helps create protocols and guidelines for clinical staff and provides patient care.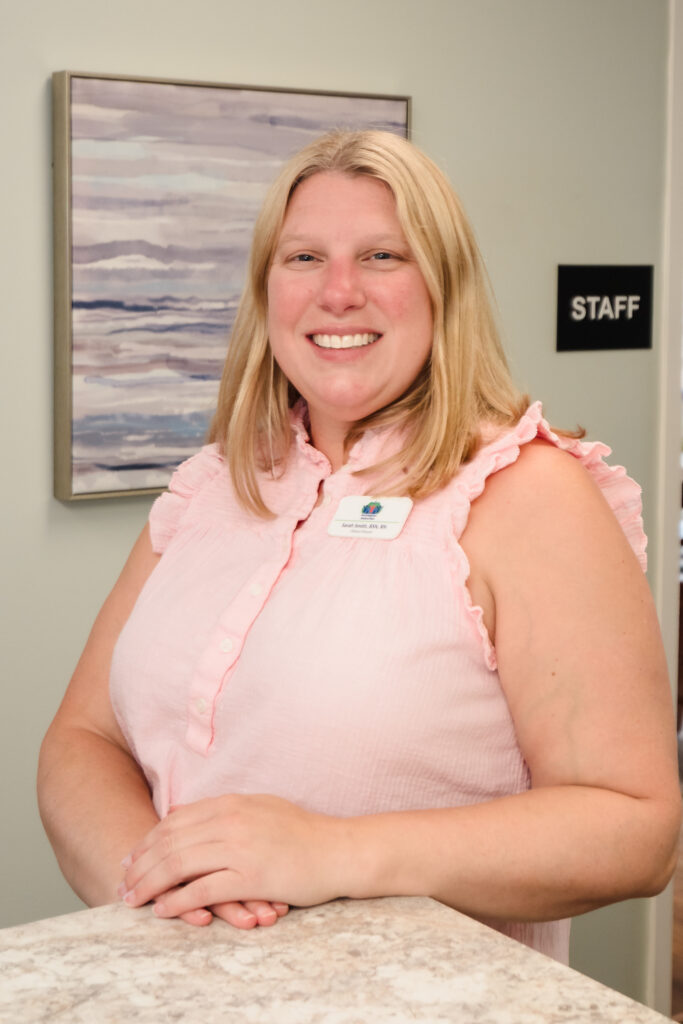 Sarah Smith, RN, BSN Clinical Director of GNMC. She oversees all clinical aspects at Good Neighbor Medical Clinic!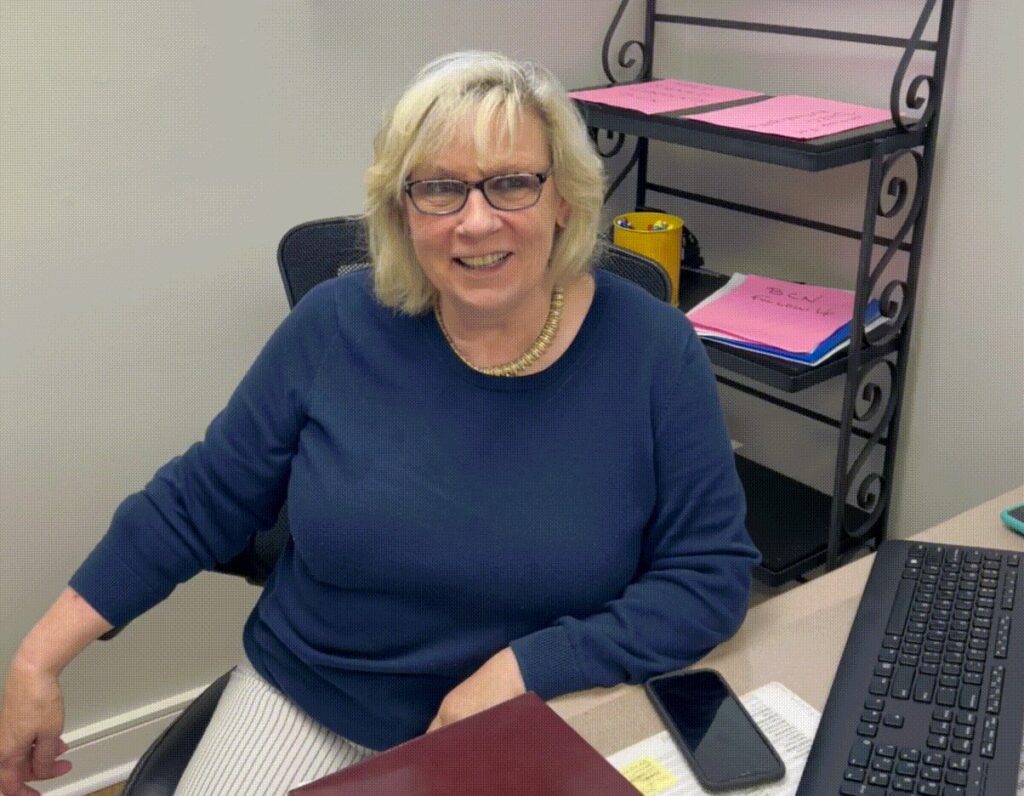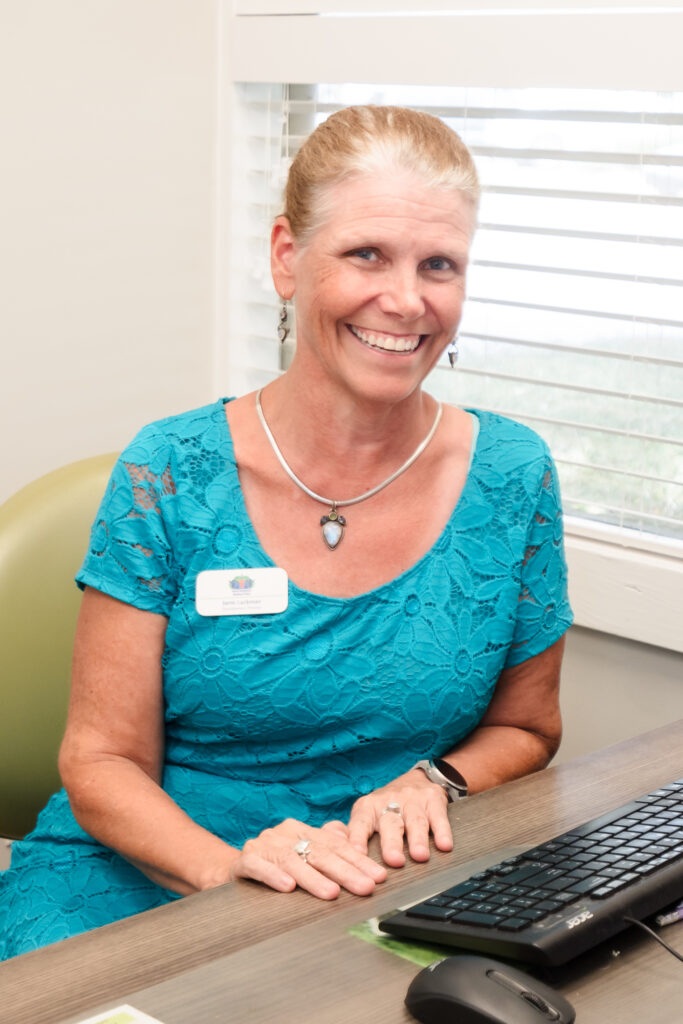 Janie Lackman, is the Development Director. Janie oversees and executes our development planning including grants, special event and individual giving.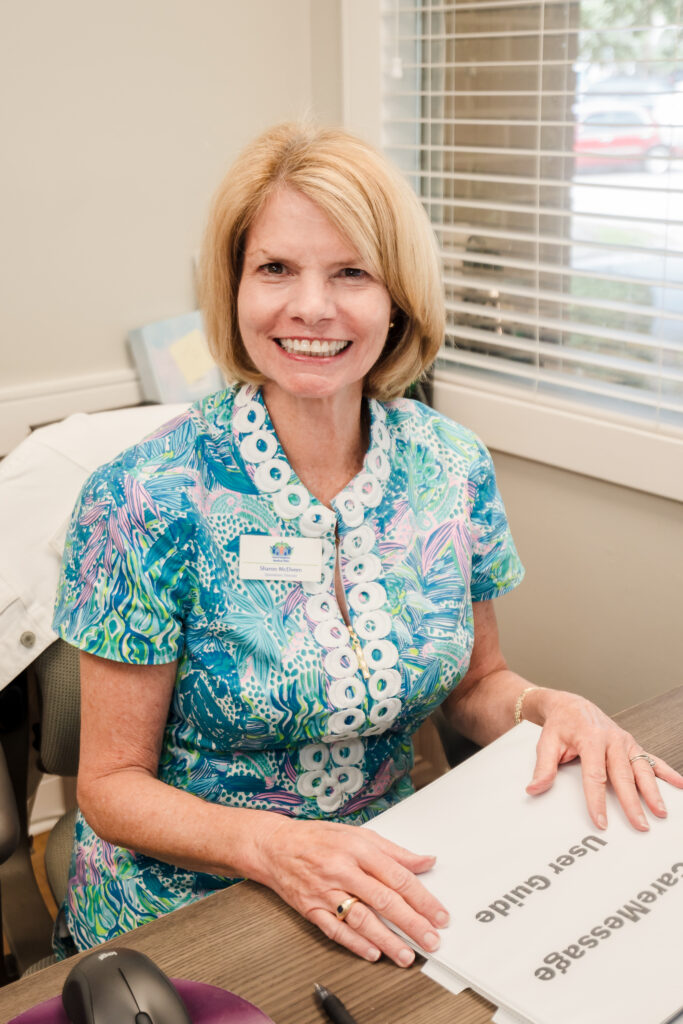 Sharon McElveen oversees the day-to-day non-clinical operations at Good Neighbor, including volunteer coordination, patient eligibility and registration, and front desk tasks.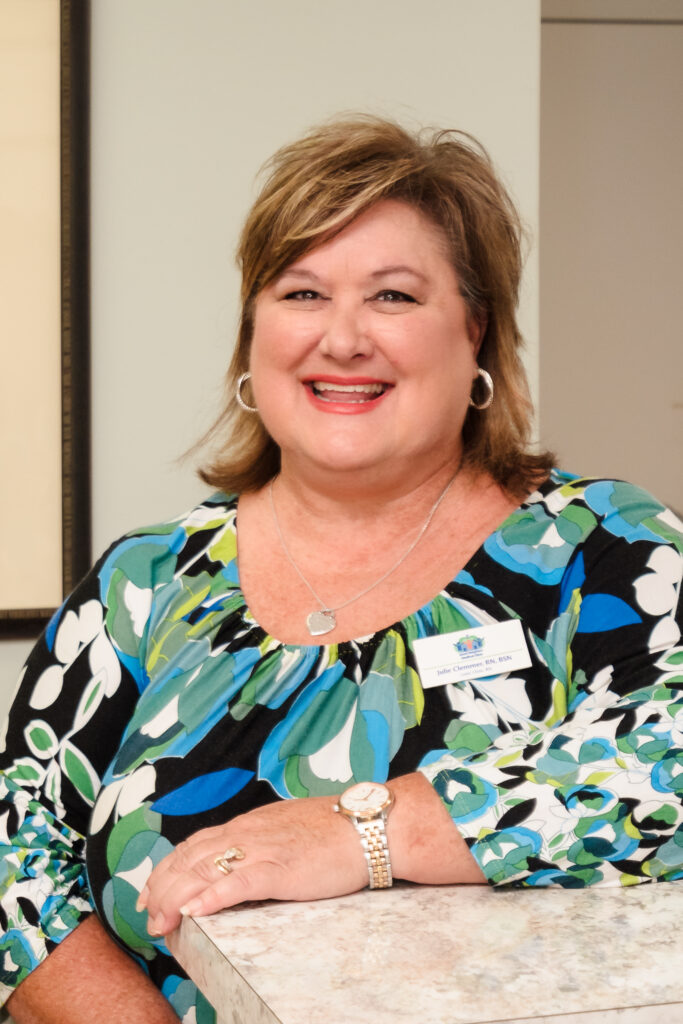 Julie Clemmer, RN, BSN Lead RN. She assists all providers and oversees volunteer nursing care.
Elke Dennis, Volunteer Coordinator-part time