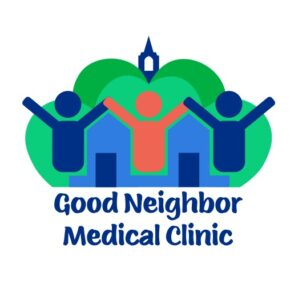 How to Schedule Your Appointment
After you check the Patient Eligibility Criteria, fill out an Application Form and call us (843-470-9088) to make an appointment for an intake interview.  Intake interview appointments are available on Mondays from 9-12.
---
What to Bring for Your Intake Appointment
Bring the following information with you to show that you are eligible for services:
      1.PATIENT IDENTIFICATION
 Picture ID (valid driver's license or SC ID preferred)
      2. VERIFICATION OF CURRENT RESIDENCE
Should be shown on picture ID; otherwise current utility bill or official correspondence must show current address
3. WRITTEN VERIFICATION OF CURRENT INCOME FOR ALL PERSONS RESIDING   IN YOUR HOUSEHOLD
               Please bring all that are applicable to you.
One month of recent pay stubs (consecutive pay stubs dated within last 45 days)
Food stamp information/print-out (with $ amount and date)
Current Social Security benefit eligibility letter
Other entitlement eligibility letter (e.g. disability, TANF, child support)
Most recent tax return, including Schedule C for self-employed person
Pension records
Housing authority benefit letter
Proof of any other form of income
4. YOUR CURRENT MEDICATIONS
Please bring all your current medications with you to the intake interview.
---
After Your Intake Appointment
After completing your intake interview and qualifying for services, we will give you an order for laboratory tests, to be done at Beaufort Memorial Hospital (without cost to you), and you may schedule your first visit with a Clinic provider (doctor or nurse practitioner).
Please have all laboratory work completed before your first appointment with a Clinic provider.